BILINGUALISM BENEFITS US ALL
EL BILINGÜISMO NOS  BENEFICIA A TODOS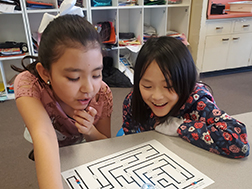 "¡Español es mi favorito!"  —Arrow C.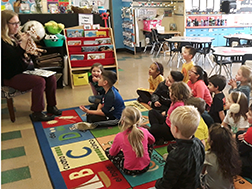 "The Two-Way Spanish Immersion Program has helped me be challenged, learn more, make friends who are cool-different from me and give me opportunities in the future!"  —Rya l.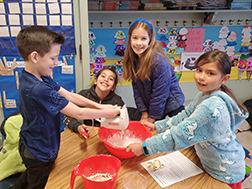 "My favorite thing about school is my clases with my TWI friends. We are like family now!"  —César S.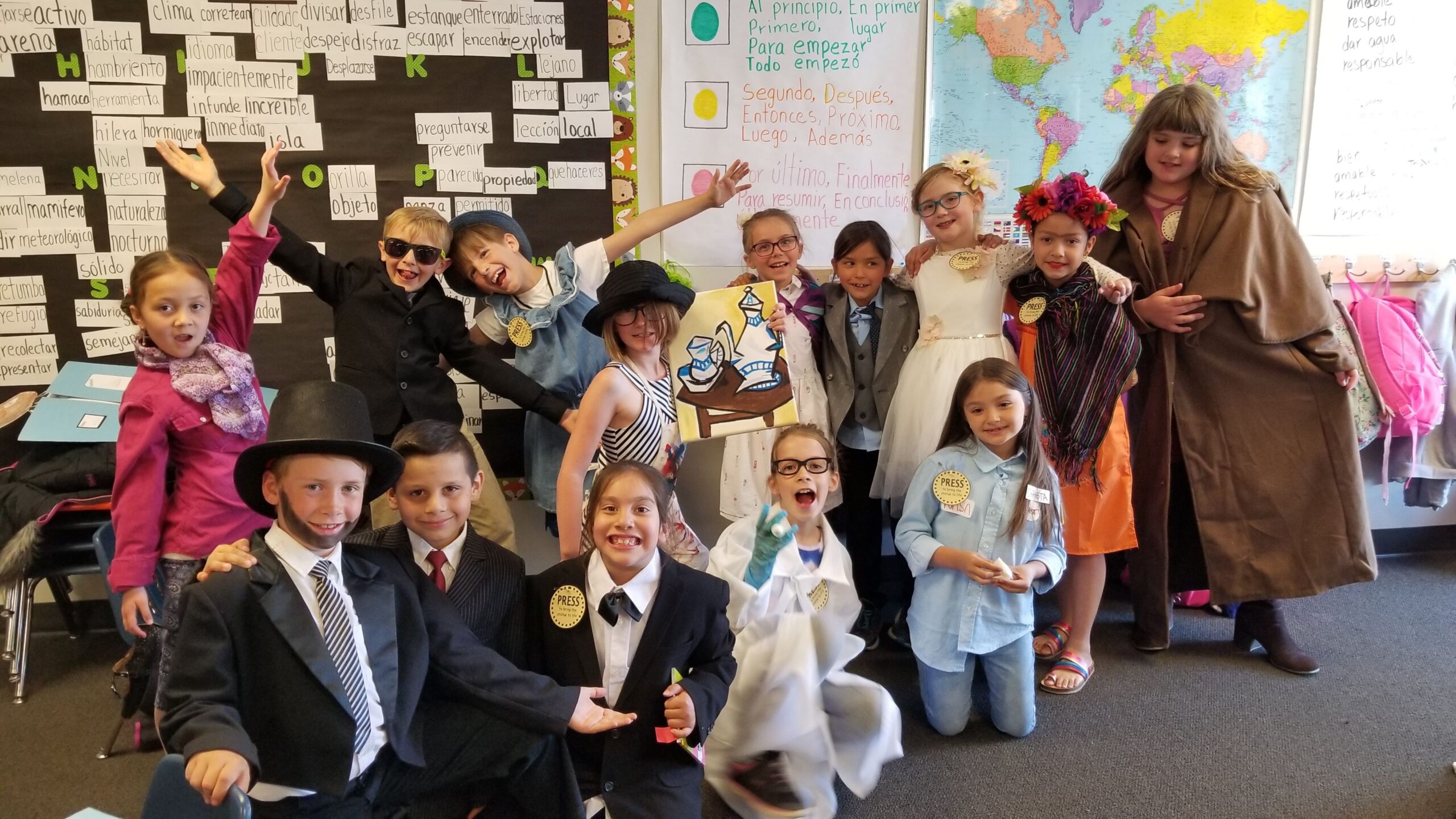 "No puedo esperar irme a Crater, tomar clases avanvanzadas y graduarme con un sello de bialfabetización!" —Chloe H.
Our dual language program spans grades k-12 and includes hundreds of amazing students and families!  Our teaching staff is highly trained, innovative, and creates amazing experiences for our students.
¡Nuestro programa de inmersión bidireccional abarca los grados K-12 e incluye cientos de estudiantes y familias increíbles! Nuestros maestros están altamente capacitados, innovativos y crean experiencias increíbles para nuestros estudiantes.
JEWETT ELEMENTARY SCHOOL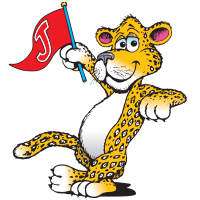 K-5 Two-Way Spanish Immersion
K-5 Inmersión Bidireccional de Español e Inglés
HANBY MIDDLE SCHOOL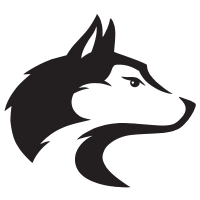 6-8 Two-Way Spanish Immersion
6-8 Inmersión Bidireccional de Español e Inglés
CRATER HIGH SCHOOL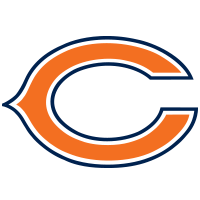 9-12 Two-Way Spanish Immersion
9-12 Inmersión Bidireccional de Español e Inglés